QUALITY
FIRST
1957年の創業以来、私達は伝統の"技"と洗練された感性で世代を超えて 受け継がれる「ものつくり」を目指しています。
Since our establishment in 1957, we have aimed to create products that will be passed down from generation to generation, combining our traditional 'skills' and refined sensibility.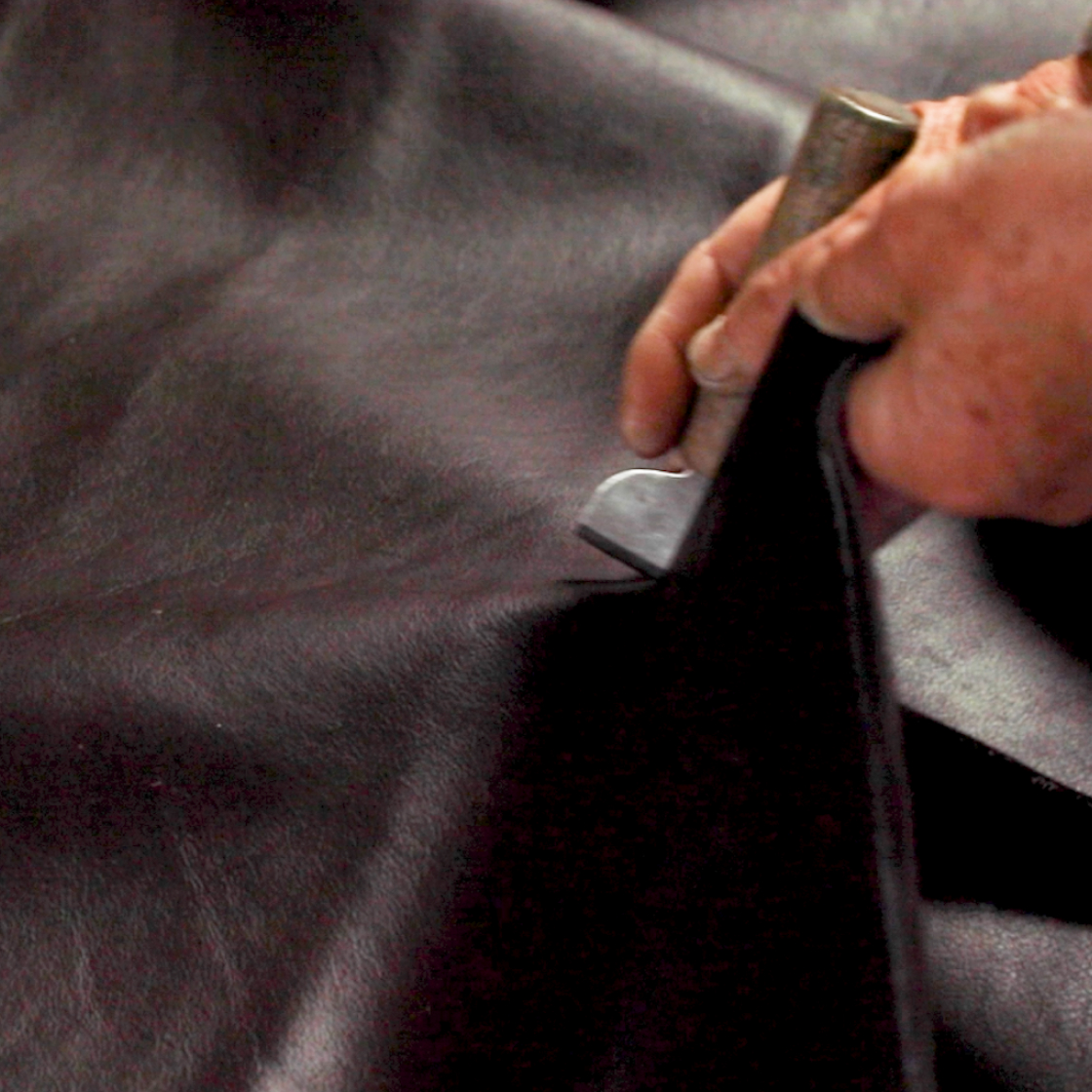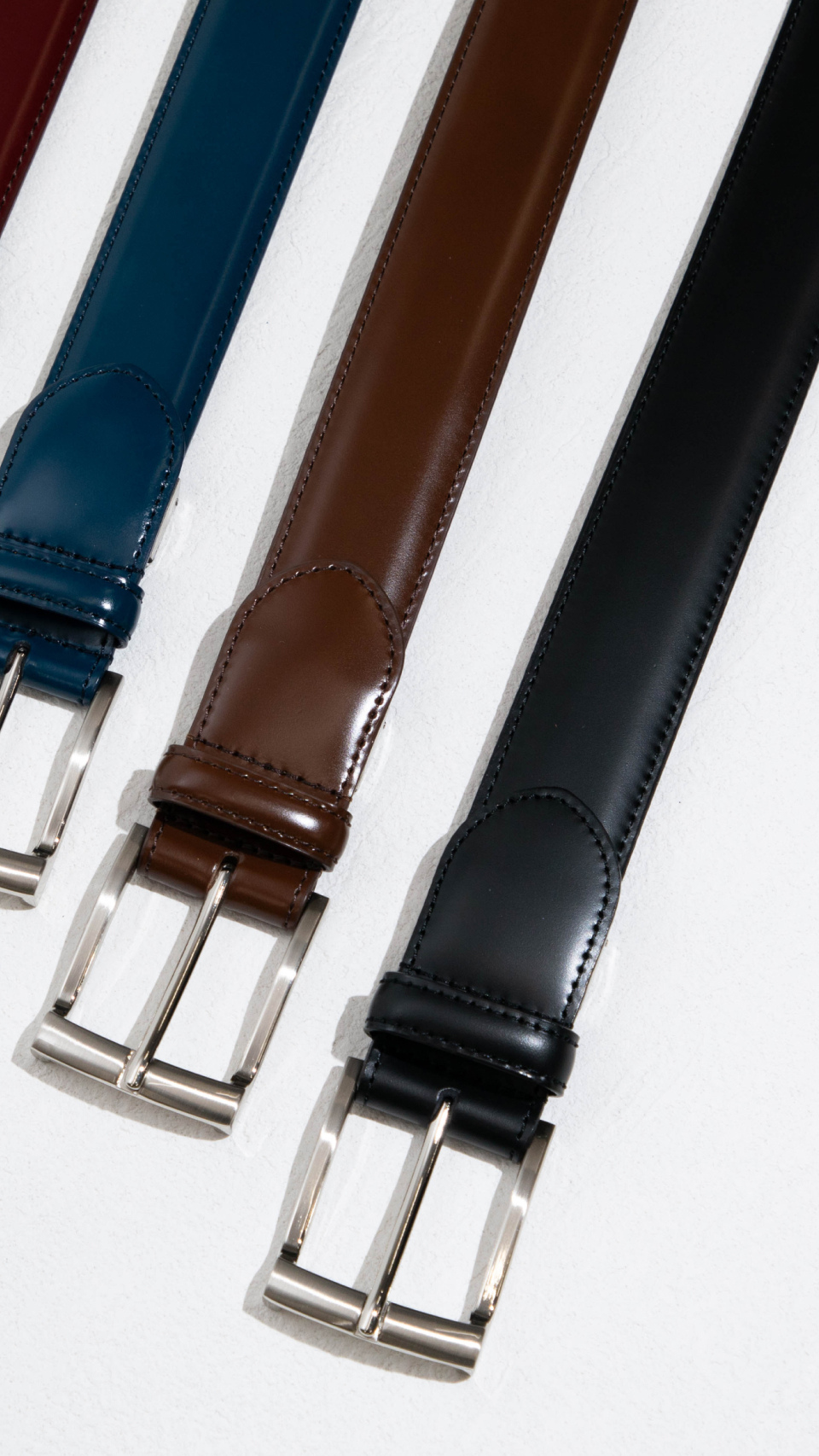 革を知り尽くした
プロフェッショナル
として
As professionals who possess extensive knowledge of leather
私達は国内はもとより、 世界中から仕入れた革の特徴を生かした製品作りを心がけています。私達は、限りある資源を無駄にすることなく、個体差の多い天然皮革の状態を指先や目で見 極め革と対話するように、 素材ごとに改良を加えながら製品に仕上げています。
We strive to create products that leverage the unique characteristics of the leather we source globally, as well as domestically in Japan. With a commitment to minimizing waste and enhancing each material, we engage in a tactile and visual assessment, akin to conversing with the diverse nature of natural leather, taking into account its individual variations.
CREATIVITY

手作りにこだわる

Commitment to Handmade

プレリーギンザの製品は、ほぼ全てが職人の手によって作り出されています。
お客様に手作りの良さが伝わる製品を目指し、私達は、素材の管理から職人道具のメンテナンスを日々怠ることなく行っています。

Almost all of Prairie Ginza's products are produced by hand by artisans.
In order to create products that convey to our customers the quality of handmade products, we are constantly and diligently managing our materials and maintaining our craftsmen's tools.

USABILITY

使い心地にこだわる

Focus on comfort of use

毎日使うものだからこそ私達が追求しているのは、デザインはもとより使い心地や機能性にまでこだわった製品づくりです。使うほどに馴染んで愛着が深まり、長く愛用していただける、そんなレザーアイテムをめざしています。

Because it is something you use every day, we pursue the creation of products that are not only well-designed but also comfortable to use and functional. Our goal is to create leather items that will become more comfortable as you use them, and that you will love and cherish for a long time.
CRAFTSMAN
SHIP
of PRAIRIE
革へのゆるぎない愛と情熱に支えられ、ひとつひとつ丁寧に、妥協なく作られているレザーアイテム。素材選びから縫製、仕上げに至るまで、どの製品にも、惜しみなく注ぎ込まれたクラフトマンシップが息づいています。
Supported by an unwavering love and passion for leather, each leather item is carefully and uncompromisingly crafted. From the selection of materials to the sewing and finishing, each product is imbued with a craftsmanship that is lavishly devoted.
PRODUCTS